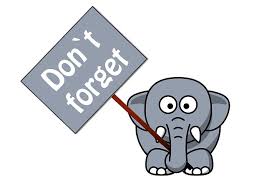 Package Information
TRANSFERS to OTHER STUDENTS
Use myBama username (

example:

 

bigal@crimson.ua.edu

 

username = bigal

)
Ticket recipient must accept transfer
E-mails will be sent to both students
If not accepted, ticket will stay on original account, and nonuse will result in penalty
REMEMBER
Access MyTickets from myBama.ua.edu or UA's mobile app

MyTickets opens 1pm the Sunday prior to each home football game and closes at the start of halftime of the home football game

Tickets will have either an "upper" or "lower" deck assignment

Students enter through Gate 30 (upper deck) or Gate 31 (lower deck)
STUDENT TICKET UPGRADE INFORMATION
WHEN YOU UPGRADE YOUR TICKET YOU WILL NO LONGER HAVE A TICKET ON YOUR ACTION CARD
You must have your Action Card and another form of ID to upgrade your student ticket.

Only the student of record may upgrade their ticket.

The upgrade cost is $10 off of face value and will vary from game to game.

The Ticket Office accepts Visa, MasterCard, American Express, Discover, Cash, or Check for the upgrade fee.