Student Ticket Information  MyTickets FAQs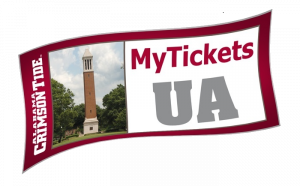 REMEMBER…
Your ACT Card is required for Game Day entrance

Ticket balance does not show on the card, check your balance on MyTickets through myBama or the Action Card website.

Be sure your device is charged. Bring a battery pack if keeping a device charged is a concern.

Tickets will have a gate number assignment and either an "upper" or "lower" bowl assignment.

MyTickets opens 1 p.m. the Sunday prior to each home football game and closes at the start of halftime.

Your ACT Card can be used for concessions inside Bryant-Denny Stadium.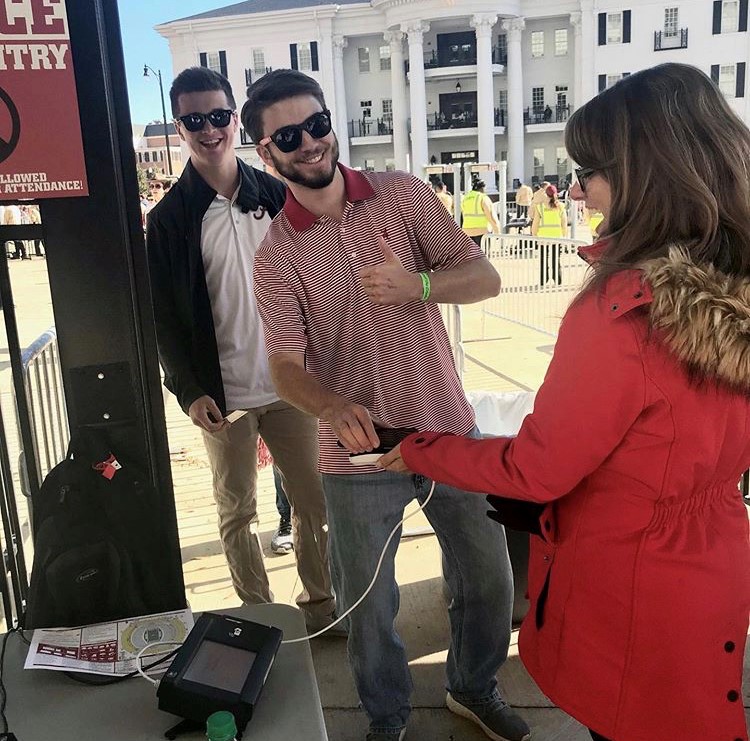 How to use MyTickets

The University of Alabama Online Info

Students enrolled in at least 5 hours and seeking degrees in non-campus based programs will now be eligible to receive a regular season donated or transferred tickets.

The University of Alabama Online students wishing to receive a donated ticket may get on the waitlist through MyTickets on their myBama account. They may also receive a ticket transferred from another student. They must log in through MyTickets and accept the transferred ticket to receive it on their Action Card.

Upgrades to Student Guest tickets and season ticket package purchases will not be available to The University of Alabama Online students.