Do
Current color photo in jpg format

Neutral color and smooth background

Centered and front view of full face

Cropped from just above the top of the head to the collarbone

Proper lighting

Eyes open and visible

Wear prescription glasses if you normally do so

Photo size between 300KB to 2048KB.
Don't
Wear hats, sunglasses or other items that obscure the face

Glare on glasses; closed eyes

Shadows on the face

Other visible people, pets or objects in the photo

Inappropriate expressions

Group Photos

Blurry Photos

Black and White photos

Photos with your hand resting on your face

Crop off the top of your head or side angle your face
Tips for a Successful Photo Submission
1. To achieve a neutral color smooth background you can use: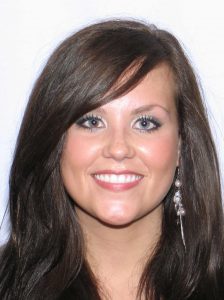 Correct
Incorrect
2. To achieve clear image quality avoid images that are:
Dark or shadowed

Distorted/Blurry

To check photo size use a photo editor, image size is up 2 MB or 2048 KB.


( Generally you can right click on a photo and under Properties to view size.)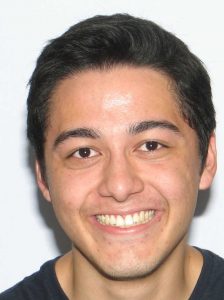 Correct
Incorrect
Incorrect
Incorrect
3. Avoid photos with other visible people or objects.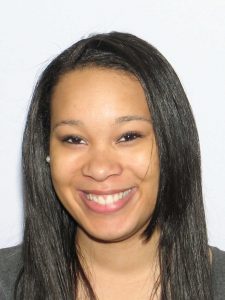 Correct
Incorrect
Incorrect
Incorrect